Hey there!
So wondering who I am? I am:
ME!
Lol, just joking!
My name is Khushi, and I am a IBC (Indian Born Canada) living in the beautiful country of Canada! I'm 10 years old and my birthday is on:
CHRISTMAS!
No lie!
I own 3 blogs and work on the Blogger Program. 😀
Here are some things that I think. These pictures show what/how I think:
DUH! Before you bully on my blog please visit this page for more information.
It WILL! After every night is a day. 🙂 Some nights are longer, and some days are longer. Just matters!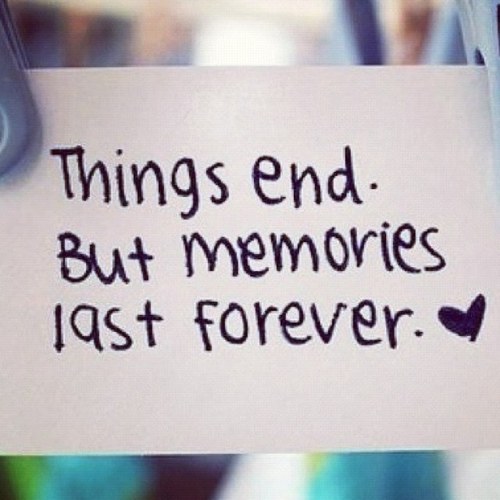 My second motto. 🙂